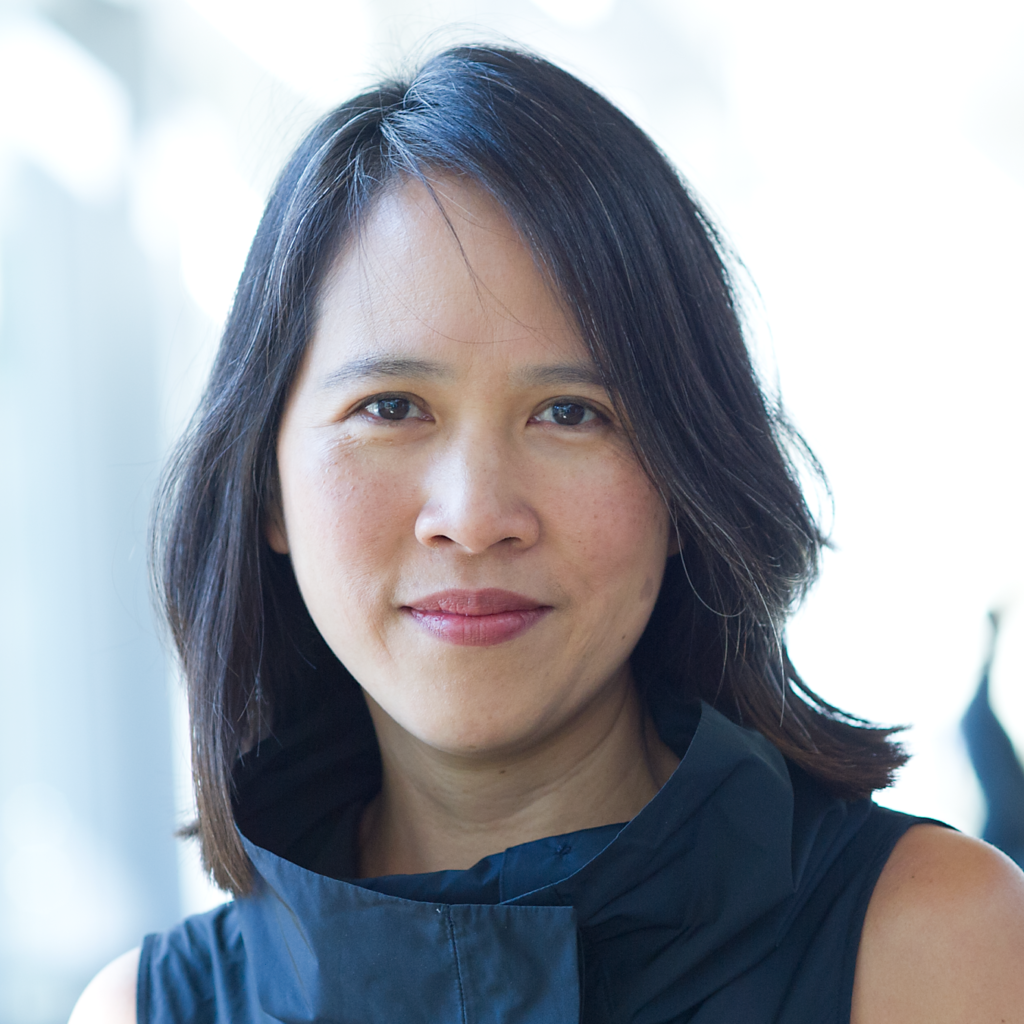 Lily L. Tsai
Director and Founder
Lily L. Tsai is the Director and Founder of the MIT Governance Lab (MIT GOV/LAB) and the Ford Professor of Political Science at the Massachusetts Institute of Technology (MIT), as well as the current Chair of the MIT Faculty. Her research focuses on accountability, governance, and political participation in developing contexts, particularly in Asia and Africa. In 2014, she founded MIT GOV/LAB, a group of social and behavioral scientists and design researchers who develop and test innovations in citizen engagement and government responsiveness. By focusing on how and why citizens become active in engaging their governments, Tsai aims to bridge researcher and practitioner communities by developing learning collaborations that can respond to governance challenges using empirical evidence in real time.  Tsai has written two books, When People Want Punishment: Retributive Justice and the Puzzle of Authoritarian Popularity, and Accountability Without Democracy: Solidary Groups and Public Goods Provision in Rural China, as well as articles in The American Political Science Review, The Journal of Politics, Comparative Political Studies, Political Behavior, Comparative Politics, and World Development.
Selected publications:
"What Makes Anticorruption Punishment Popular? Individual-level Evidence from China" (with Minh Trinh and Shiyao Liu). The Journal of Politics (2021). This article explores how punishment of corruption helps to build public support in authoritarian regimes through two mechanisms. First, through the ability to pursue anticorruption initiatives to the end signals government capacity, and deontologically, anticorruption punishment signals moral commitments.
"Building Credibility and Cooperation in Low-Trust Settings: Persuasion and Source Accountability in Liberia during the 2014-2015 Ebola Crisis" (with Benjamin Morse and Robert Blair). Comparative Political Studies 53, 10-11, 1582-1618 (2020). This article explores how governments can overcome their credibility deficit when promoting public welfare in low-trust settings. To answer this question, we evaluate the effectiveness of the Liberian government's door-to-door canvassing campaign during the 2014–2015 Ebola epidemic, which aimed to persuade residents to voluntarily comply with policies for containing the disease.
"Public Health and Public Trust: Survey Evidence from the Ebola Virus Disease Epidemic in Liberia" (with Robert A. Blair and Benjamin S. Morse). Social Science & Medicine 172 (2017): 89-97.This article analyzes a large representative survey during the Ebola crisis in Monrovia, Liberia to show that Liberians who distrusted government took fewer precautions against Ebola and were also less compliant with Ebola control policies.
Patterns of demand for non-Ebola health services during and after the Ebola outbreak: Panel survey evidence from Monrovia, Liberia" (with Benjamin Morse, Karen Grépin, and Robert Blair). BMJ Global Health (

2016):

1:

e000007. The 2014-15 Ebola virus disease (EVD) outbreak was unprecedented in magnitude, duration and geographic scope. This research uses data from a population-based panel survey conducted in the late-crisis period and two postcrisis periods to track trends in the prevalence of adult and child illness, subsequent usage of health services and the determinants thereof.

"Constructive Noncompliance in Rural China" Comparative Politics 47, no. 3 (2015): 253-279.This article develops the concept of constructive noncompliance: noncompliance with state policies and regulations that is justified by citizens as a way of communicating constructive criticism about policy performance and factual information about local conditions to decision-makers. It aims to improve our understanding of how these behaviors relate to other forms of political action and when they should be interpreted as indicators of legitimacy and state capacity.
"Outspoken Insiders: Political Connections and Citizen Participation in Authoritarian China" (with Yiqing Xu). Political Behavior 40, no. 3 (2017): 629-657.This article, using data from both urban and rural China, finds that individuals with political connections are more likely to contact authorities with complaints about government public services, despite the fact that they do not have higher levels of dissatisfaction with public service provision.
"Does Information Lead to More Active Citizenship? Evidence from an Education Intervention in Rural Kenya" (with Evan Lieberman and Daniel Posner). World Development 60 (2014): 69-83.This article, a look at a large-scale intervention promoting citizen action toward improving learning in two Kenyan districts, finds no evidence of a treatment effect on private on public citizen actions and identifies key conditions necessary for information to generate citizen activism.
Accountability without Democracy: Solidary Groups and Public Goods Provision in Rural China (Cambridge University Press, 2007).This book examines the fundamental issue of how citizens get government officials to provide them with the roads, schools, and other public services in contexts where democratic institutions of participation and accountability may be weak.