Description
What can we understand about how bureaucracies in the Global South spark and sustain governance innovation solutions? And, how might we use this evidence to help build government capacity to address the grievances of a new generation of tech-savvy citizens? 
From September to November 2022, MIT GOV/LAB's Governance Innovation Initiative embedded two inaugural Designer-Researchers within Sierra Leone's city government and Nigeria's national-level government to co-design solutions to governance challenges. While working with civil servants, the Designer-Researchers documented and analyzed the motivations, behaviors, and pathways that shape how individuals and bureaucratic networks innovate within their respective institutions. Andre Arruda will present his observations on co-designing improvements to community-consulted urban planning with Sierra Leone's Freetown City Council. Federico Vaz will present his observations on co-designing improvements to business registration processes with the Presidential Enabling Business Environment Council (PEBEC), in the Office of the Special Advisor to the President of Nigeria.
Lunch will be provided
About
Federico Vaz is a design manager and researcher working at the intersection between design and innovative public services, governance, and policymaking. In the past years, he has developed and taught university courses on the introduction of design in the public sector and consulted innovation agencies on identifying and exploiting citizen-centered innovation opportunities in Europe and Latin America. Federico is a UK Foreign, Commonwealth and Development Office's Chevening Alumni and holds a PhD in Design Innovation for his research in the role and uses of design for public policy innovation by the Institute for Design Innovation at Loughborough University London. As a postdoctoral researcher, Federico worked with public organizations and community organizing groups in diverse public issues ranging from migration to the development of support mechanisms for the creative industries in East London. His background is in Industrial Design, and he has specialized in Technology (PgDip) and Innovation Management (MSc).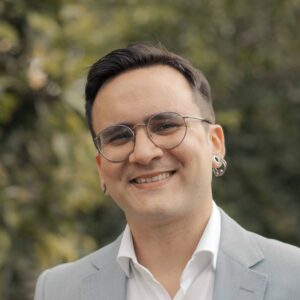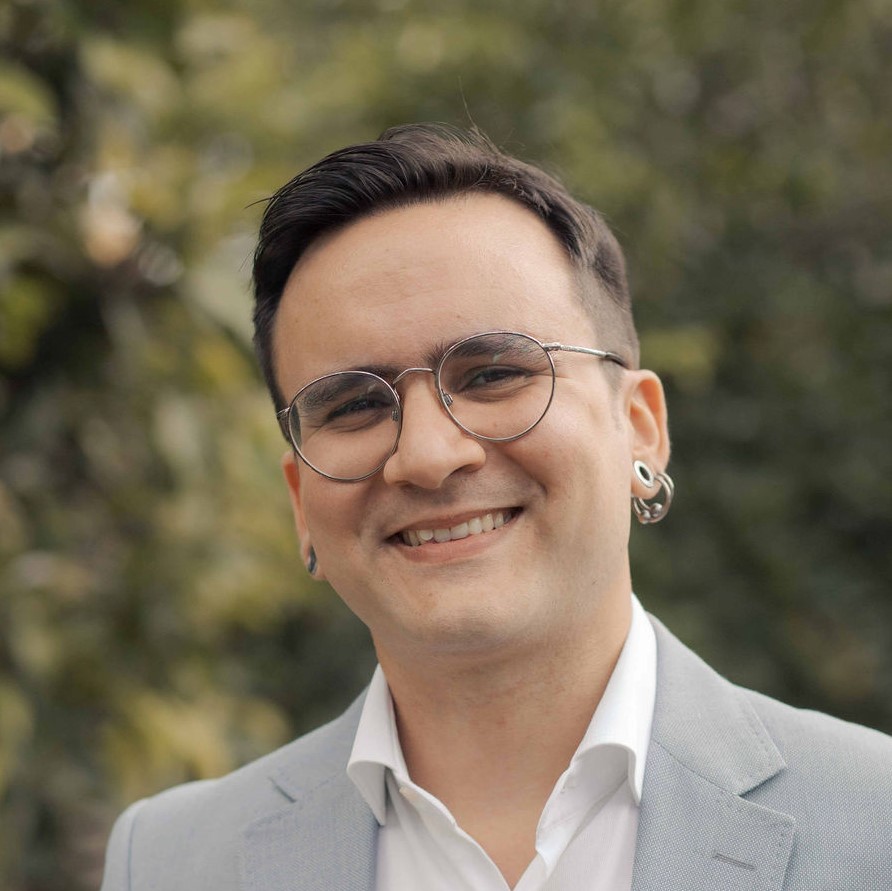 André Arruda is a Research Affiliate at the Massachusetts Institute of Technology Governance Lab [GOV/LAB], where he works as an Innovation Designer-Researcher in Freetown, Sierra Leone, focusing on applying the Lean Governance Innovation Design approach to co-identify a challenge and a MinimumViable Product related to urban issues. He has a specialization in Strategic Design and a Masters in Design focused on Prospecting Sustainable Scenarios for Cities. He has worked for the last 10 years developing and managing projects focused on futures design applied in strategic planning and innovation ecosystems, working on the intersection between human-centered methodologies with Foresight applied in governmental contexts, working on several global projects
MIT Governance Lab's Governance Innovation Initiative is a sandbox for researching and testing innovative tools and processes to design governance solutions. We aim to understand the future of governance through a series of case studies, engagements with thought leaders in governance and innovation, as well as the co-designing of governance innovation solutions through a Lean Governance Innovation Design (LGID) approach.
Header image: Governance Innovation Accelerator Pitch Event in Ekiti State, Nigeria. Credits: Ekiti State Ministry of Health and Human Services, Nigeria.