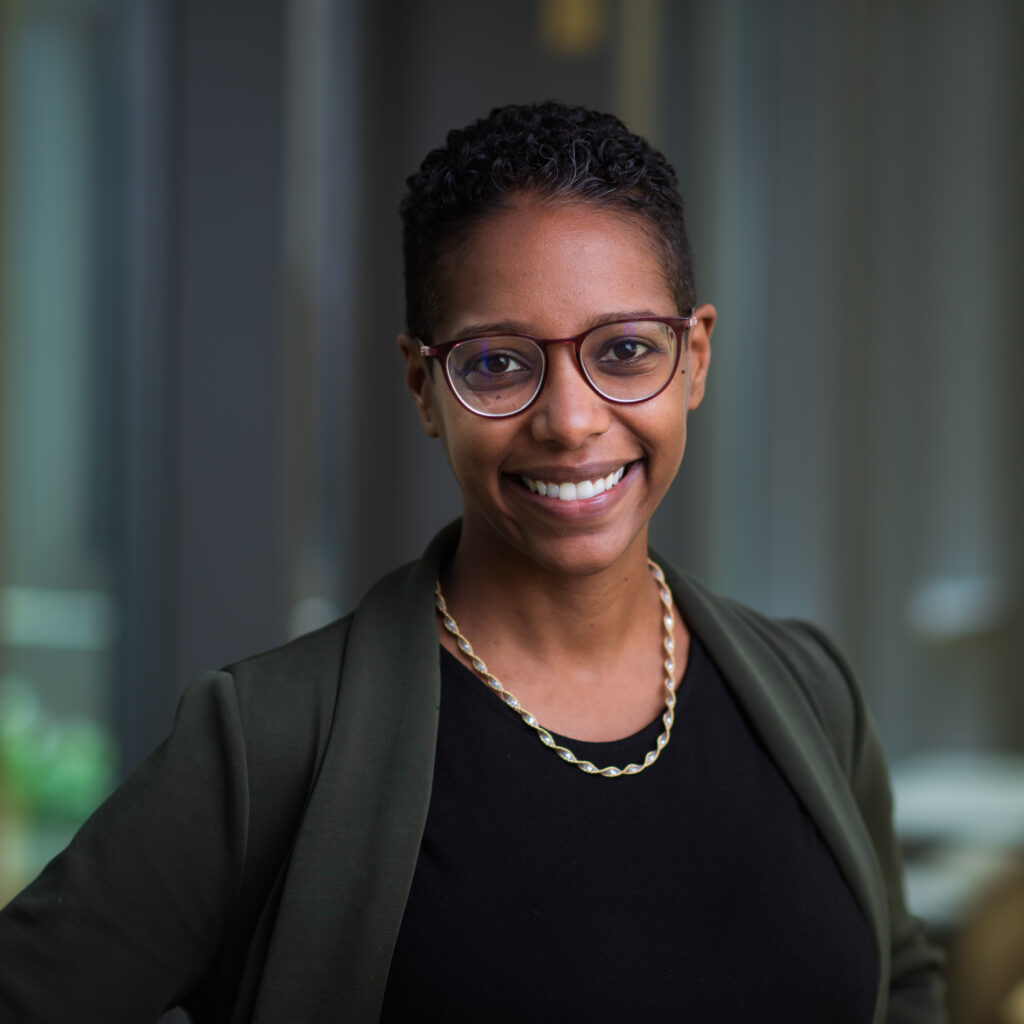 Mai Hassan
Faculty Associate
Mai Hassan is an Associate Professor of Political Science at MIT. She is broadly interested in authoritarian regimes, bureaucracy and public administration, and contentious politics.
Her first book, Regime Threats and State Solutions: Bureaucratic Loyalty and Embeddedness in Kenya, examines how Kenyan leaders have managed the bureaucracy to achieve their political and policy goals. It was selected as a Best Book of 2020 by Foreign Affairs, won the American Political Science Association's 2021 Robert A Dahl Award, and was the recipient of the African Studies Association 2021 Bethwell A. Ogot Award.
Professor Hassan's research has been published in numerous outlets, including the American Journal of Political Science, Comparative Political Studies, and the Journal of Politics. She earned her PhD in Government from Harvard University. Before arriving at MIT, she was an Associate Professor at the University of Michigan.